Veteran Montero ready for latest challenge with Cubs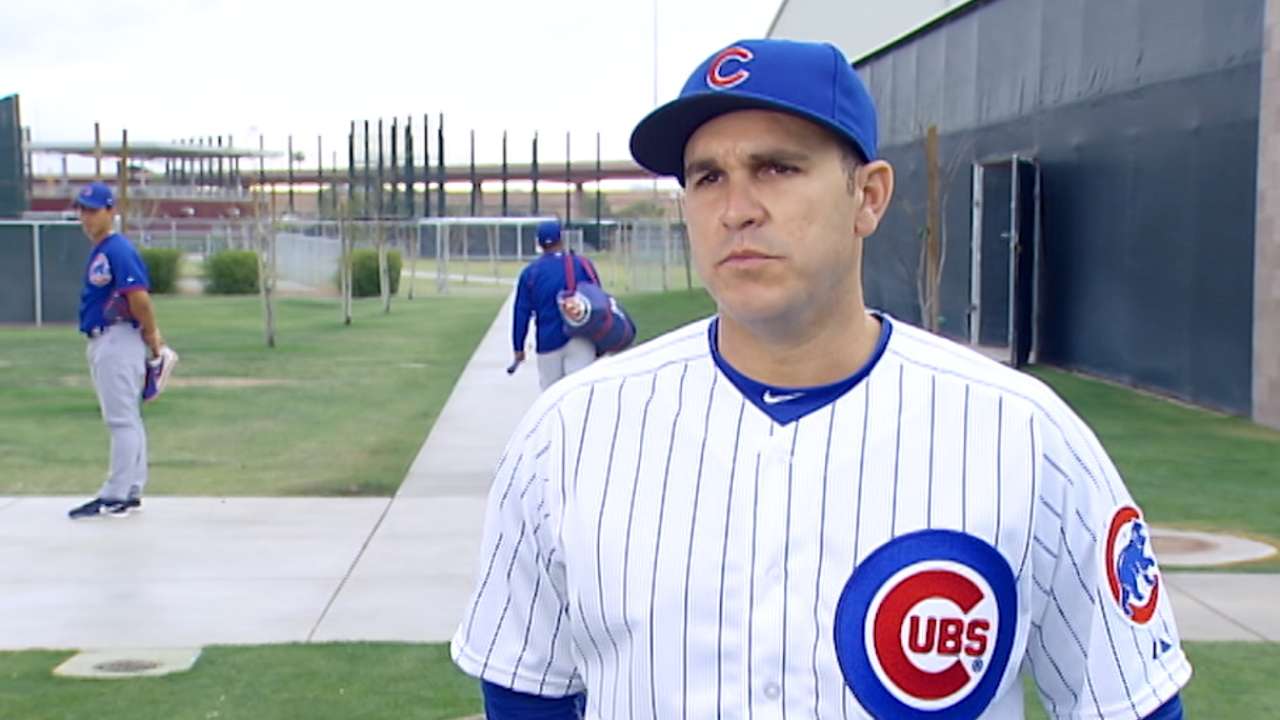 Miguel Montero has been to the postseason with the Arizona Diamondbacks, and now the two-time All-Star is looking to return to baseball's biggest stage with the Chicago Cubs.
After starting his career with the D-backs, the 31-year-old Montero is taking on the new challenge of an up-and-coming Cubs team, providing veteran leadership for a franchise that has its sights set on getting back to the postseason and, perhaps, back to that elusive World Series.
Más
John Schlegel is a national reporter for MLB.com. You can follow him on Twitter @JohnSchlegelMLB. This story was not subject to the approval of Major League Baseball or its clubs.